Contact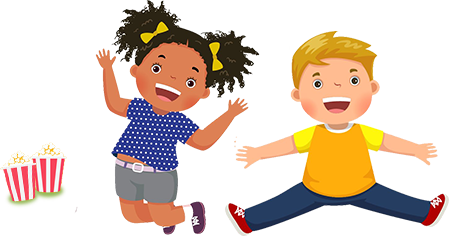 THANK YOU for visiting us
If you have questions, concerns or comments, we want to hear from you! Your questions are important to us, so leave a detailed message and your contact information and we will respond as soon as
possible.
263 S Interstate 35 East Service Rd DeSoto, TX 75115
We are on the service road of I-35 East next to the Sprint store.